About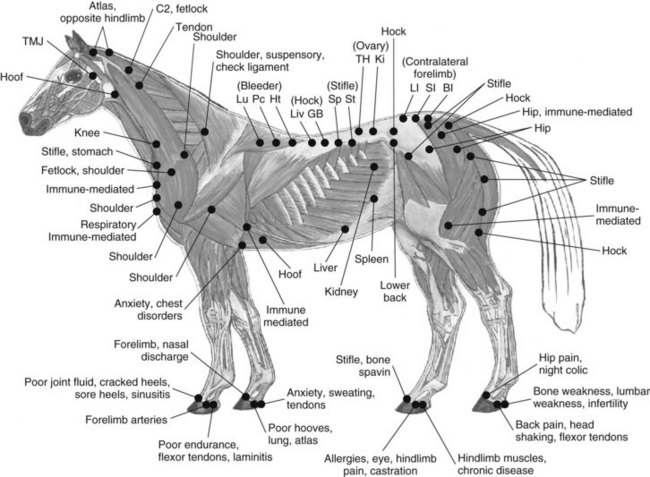 Dr. Mary Coker grew up on a farm and on horses. She learned from her parents about breeding, training and showing horses and how to care for and respect the land. She has bred, trained and shown horses with her family and on her own. Her youth was spent with her best friend pony, Applejack, exploring the mountains and then heading off to horse shows.
As she continued her time at horse shows she began moving up from pony to junior hunter then to Amateur Owner/Junior Jumper with her french thoroughbred, Benchmark. Benchmark took her all the way to the "indoors", showing at Harrisburg Pennsylvania.
After retiring Benchmark, Dr. Coker began running the trail riding stable at the family business, Cataloochee Ranch. While there, her natural inclination towards medicine was strengthened. While continuing to work full time she decided to go back to school to get her "pre-vet classes" and eventually turned the barn over to her sister when she entered Ross University School of Veterinary Medicine in 1999. She graduated Ross in 2002 after completing her clinical year at University of Georgia after doing externships at Bonnie Brae Veterinary Hospital in Tryon NC and St. Mary's Veterinary Hospital in Canada.
Dr. Coker's veterinary career started with working at Asheville Equine Hospital where she learned to love the schedule and variety of the mobile large animal veterinarian. She started her own practice in 2005 and returned home to her "home" county of Haywood. She now serves at least 5 counties. Her practice has evolved over the years to become both traditional mobile large animal and the growing demand for house calls for dogs and cats. Always wanting to expand her "toolbox" and become a better veterinarian, in 2017 she started studying veterinary acupuncture at the Chi Institute in Reddick, Florida. In 2018, Dr. Coker became a certified veterinary acupuncturists and is currently in the process of becoming certified in veterinary chiropractic or spinal manipulation.
Today her "tool box" for helping her patients be their very best is full utilizing both eastern and western medicine.